Flingbusters Investigate Services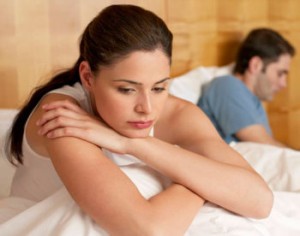 24 years Specializing in Matrimonial and Infidelity cases across the whole of Melbourne and Victoria.
At Flingbusters, I provide a wide range of professional investigative services in Melbourne and surrounding areas and throughout Victoria including all rural areas.
I provide the most highly skilled undercover tactics to gain the results you need.
The specialist in sensitive investigations for people seeking the answers to issues in their marriages and relationships.
The need of  a investigator is realized only at the time of crisis. In a normal life, anything may happen and hence the role of an investigator plays a paramount importance in helping with evidence for the public, Corporations and organizations. Excellent and exemplary professional investigative services are offered by Flingbusters to fulfil various kinds of problems. The investigator can assist all kinds of people and all types of professionals to cope with their problems in an exact way. The lawyers, corporations, companies, and many businesses seek the help of  investigators in order to settle their issues without any flaw.
I make use of the latest state of the art technology in investigating cases that are given to me. I also honour each case and do my best to solve them as soon as possible. Investigators are usually given cases regarding information seeking, finding of missing people, matrimonial investigation and the like.
I am a highly skilled private investigator who knows the job and have experience that matches the quest. People need not be apprehensive when approaching me for investigative services. I provide services such as:
Infidelity – investigating spouse who cheats
Screening before marriage
Disputes or settlements related to marriages
Investigating a prospective groom or bride
Investigating the background of a prospective groom or bride
Matrimonial related services and activity check for loved ones or children
Tracing of assets
Activity checks on teenagers
Proof of incomes
Theft detection
Tracing persons who are missing
These kinds of professional investigative services put the public at ease even if they face serious issues in their daily lives. All the investigative procedures are done in an efficient way to meet the expectations of the clients. The charges are very affordable as this investigator aims at excellent solutions to the issues raised of the client. The Missions like excellence, professionalism, integrity and reliability make this investigator perfect and trustworthy in every circumstance.
FOR IMMEDIATE HELP CALL FLINGBUSTERS NOW ON 0403017277